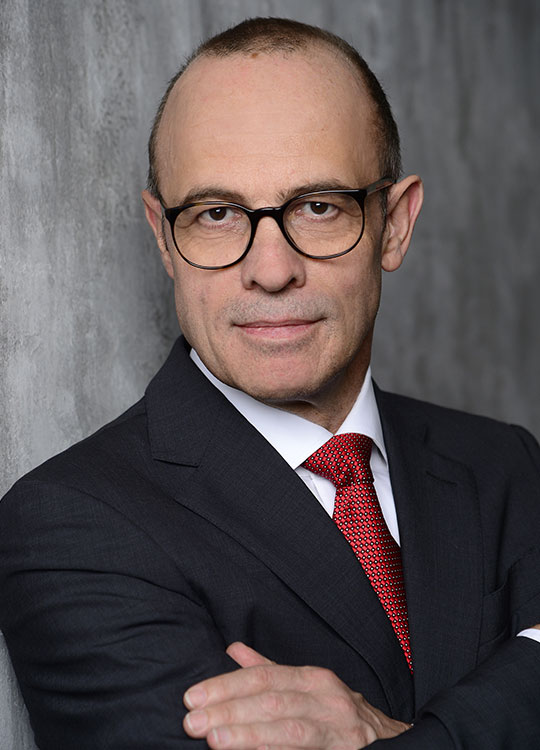 Andreas Himmelmann studied law at the Friedrich-Wilhelms-University in Bonn. He assumed professional duties at the legal advisory subsidiary of the KPMG Deutsche Treuhand-Gesellschaft Aktiengesellschaft Wirtschaftsprüfungsgesellschaft in Cologne and has worked as a lawyer since 1991. He was appointed as tax advisor in 1996. In 1997 he moved to Hamburg, where from April 1999 he worked as managing director at the branch office of the KPMG Treuhand & Goerdeler GmbH Steuerberatungsgesellschaft Rechtsanwaltsgesellschaft, which later became KPMG Beiten Burkhardt GmbH Rechtsanwaltsgesellschaft Steuerberatungsgesellschaft. In 2002 he joined the commercial and company law boutique Hees Rechtsanwälte, and from 2006 to 2019 ran his own practice in Hamburg. Andreas Himmelmann and Nicola Gragert have pursued their professional activities side by side in the commercial law firm Gragert Himmelmann Rechtsanwälte Steuerberater Partnerschaft mbB since its founding in 2020.
Andreas Himmelmann is specialised in the restructuring and transformation of companies, transactions in M&A business and financial restructuring as well as consulting boards and management, especially in questions of corporate governance and corporate finance. In the area of company law Andreas Himmelmann provides consultation on all questions for family businesses as well as enterprises listed on the stock exchange. A further central aspect of his work is property transactions, the financing of property including loan securities, rental and leasing law as well as private building law. In the area of company succession, he identifies which models exist and which relative tax laws have to be addressed in each individual case.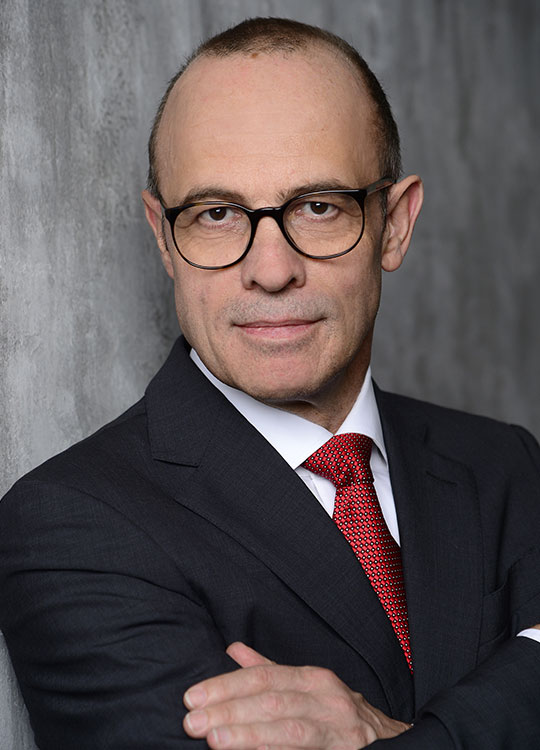 Andreas Himmelmann represents clients involved in legal disputes in court proceedings and at arbitrational tribunals. As a result of his grounded multi-disciplinary knowledge, he is able to offer counsel on particularly complex legal and tax related questions. His clients benefit from his extensive forensic experience and work with the variety of actors in the overlapping fields of lawyers, tax advisors and auditors.
Languages: German, English and French